About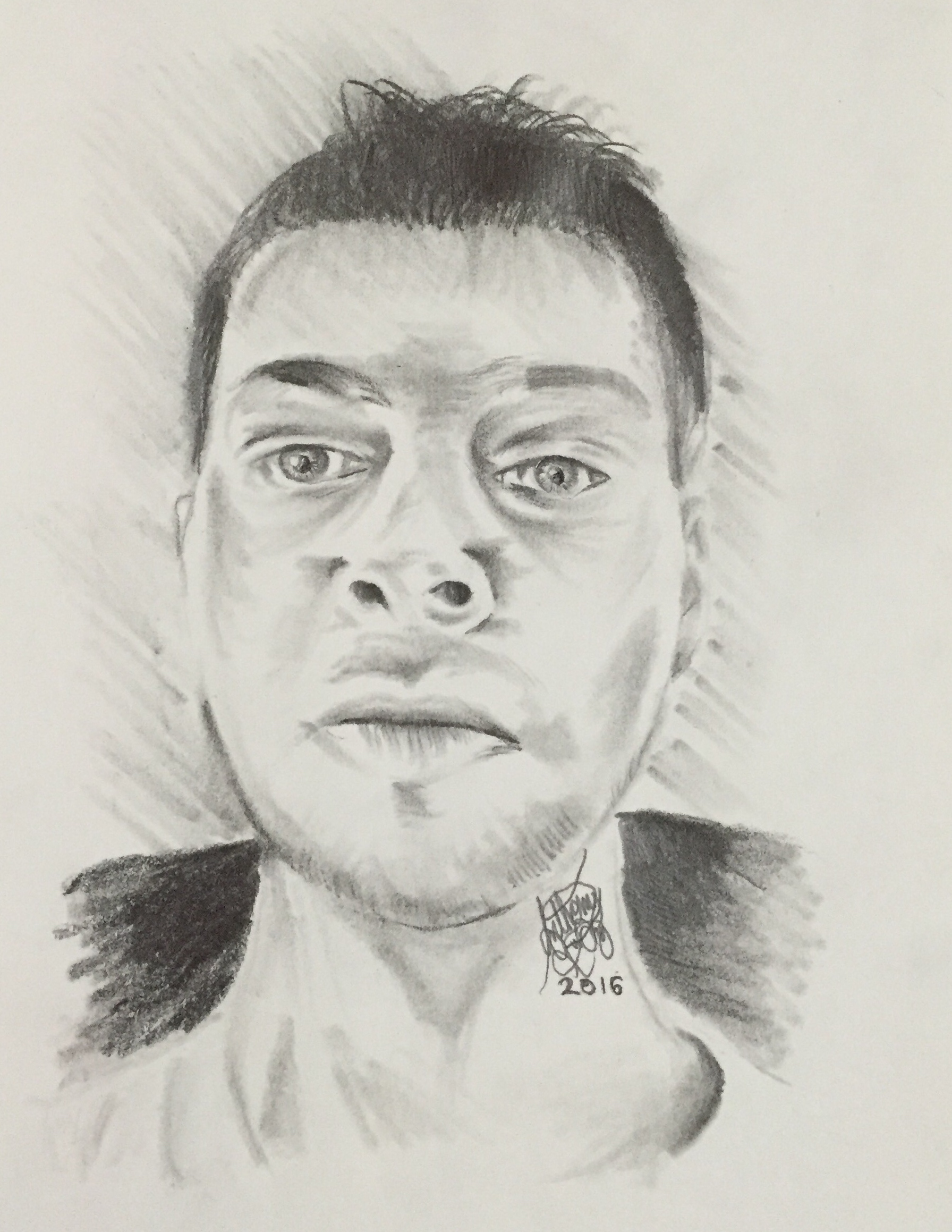 I am a web developer based in Toronto. I love to create websites that are accessible, interactive and responsive while making my code clean, modular and DRY. I am passionate about web as a platform since it is open, free and democratic and which provides the maximum reach of users.
My previous experience working in Agile & Scrum based development teams along with my background in testing enables me to care deeply about writing quality code, while ensuring that all client requirements have been met.
Instead of being afraid of failure, I would like to be more afraid of inaction. Hence, I am always willing to embrace new challenges and push myself into new frontiers in order to learn more and grow as a developer.
Résumé
Skills
HTML5

CSS3

SCSS

JavaScript

jQuery

React

Firebase

Accessibility

Responsive

REST API

GitHub

Agile

VS Code

Terminal